Hand Made !!! Carved by hand !!!
Have your love one's portrait done !!! An unique gift for family.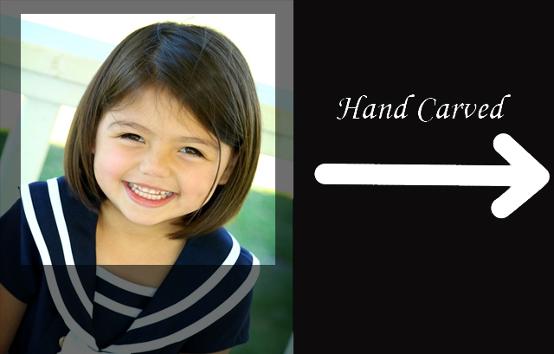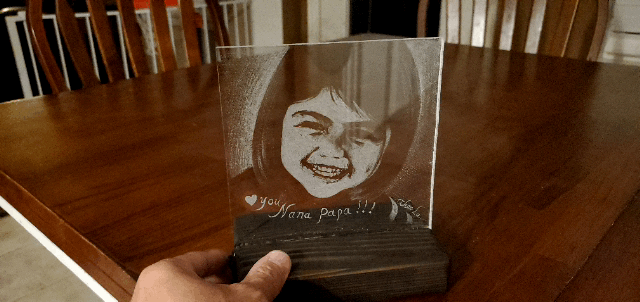 Your Pet would love it too !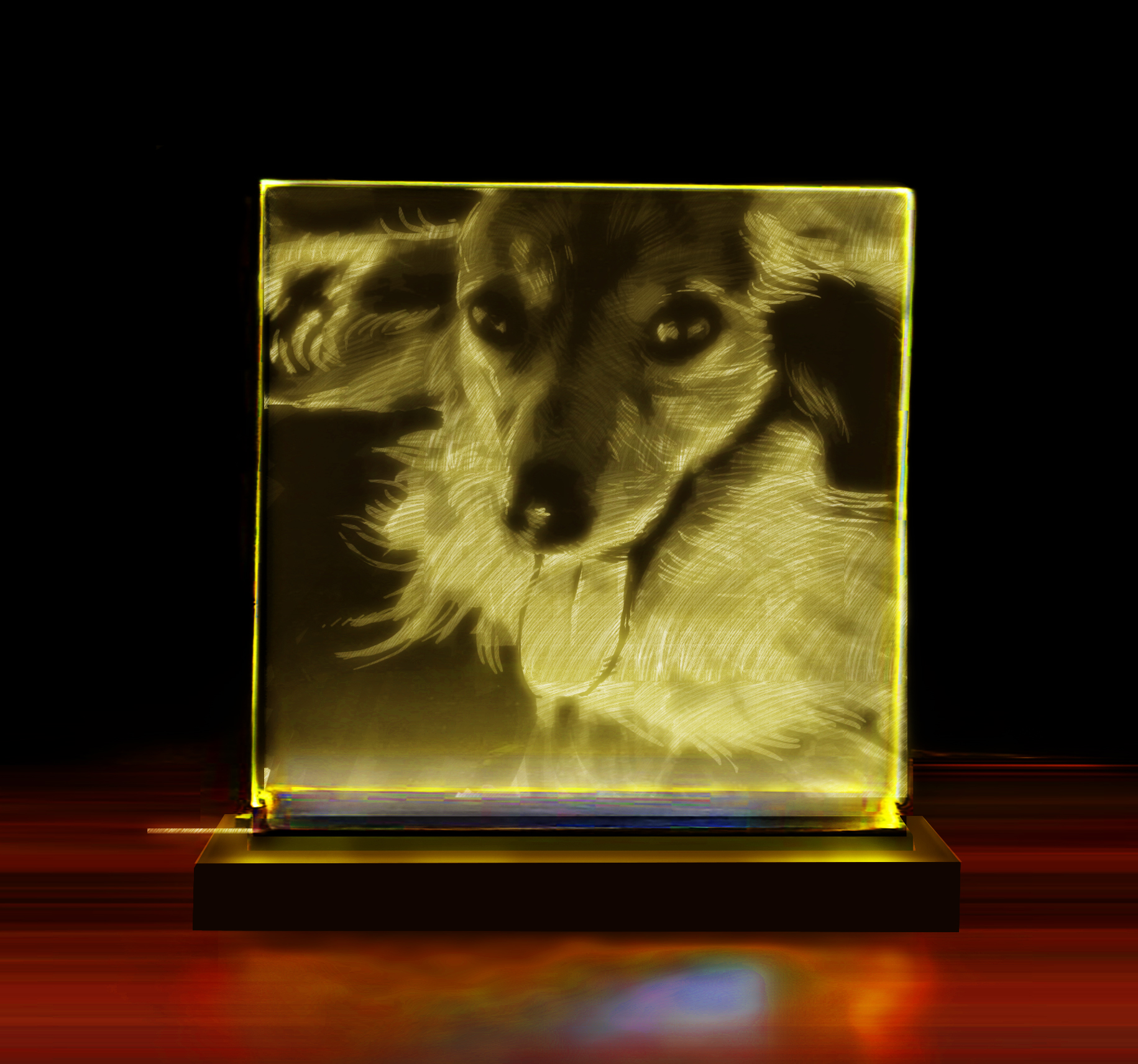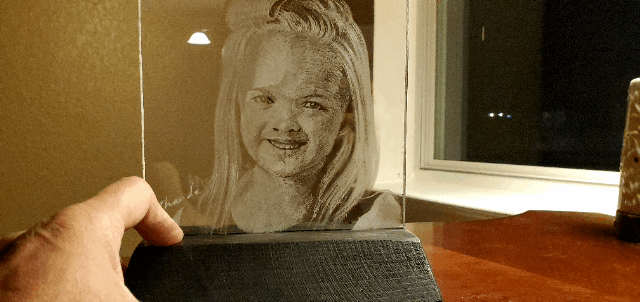 Share to your friend so they can get 10% off on their order or a chance of free gift !!!
Share now to get your next order 10% off or a chance of free gift !!!
These designs are great for your place.
One of the kind and guarantee will bring smile to your love one.
Brighten up your office place or any place its in.
Can't find the design you want or have your own idea?
Just let me know.
We will make it come true.
All product are made as order.
Make your Holiday Brighter !!!
Great Gift !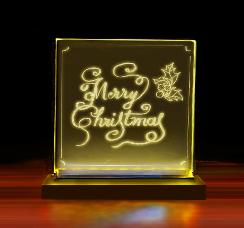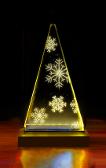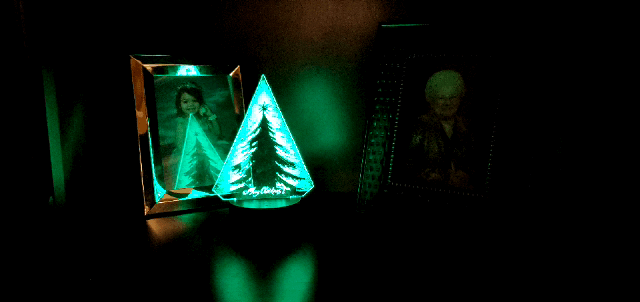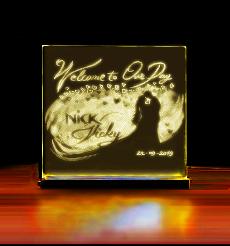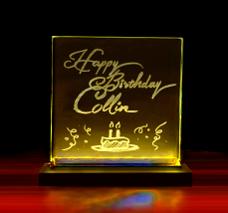 Wow your guests on your wedding or love one's birthday !!!
Have a wonderful idea and want turn it into glowing art? No problem, we can turn it into great one.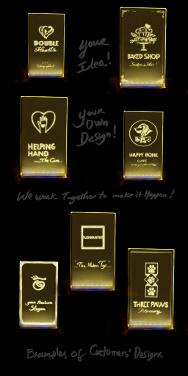 If you find your friends may like to have one of my design, please share so they can get 10% off !!!.
Got yours and like it, pleaseshare and comment here. Thank you !
© Copyright thaoleartstudio